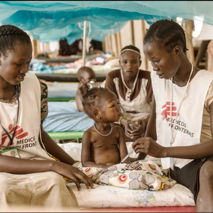 1 billion for Notre Dame? 1 million for children starving NOW
Donate
Created By:

Jimmy Jelzyx

Collecting for: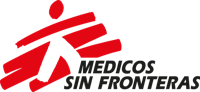 1 billion for Notre Dame? 1 million for children starving NOW
If the world can get one Billion for a building in a few days, we can donate and get 1 million for starving kids.

Si se ha podido donar 1 Billón para Notre Dame en unos días, vamos a enseñar al mundo que podemos recaudar un Millón para los niños y niñas con desnutrición. Por favor donar y compartir ahora para hacer de este mundo un lugar mejor.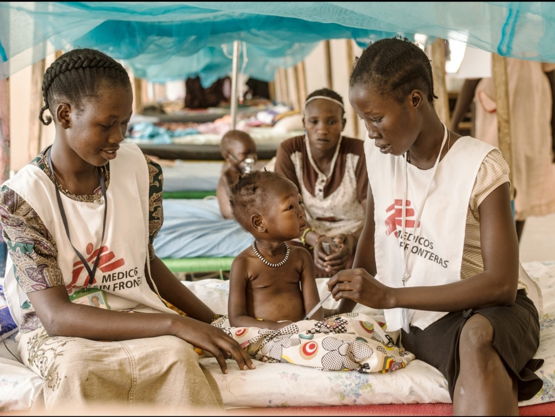 Donate
350 €


Collected

0% 1,000,000 €
Anonymous User

Donated

100 €

Ahí va. Cómo resistirse... aunque nunca venga bien, nosotros vamos a comer igual.

Gema Perales

Donated

30 €

Edit Marta

Donated

20 €

Rut Villa

Donated

30 €

Dániel Csibra

Donated

15 €

Manuel Fuentes

Donated

25 €

Me ha sorprendido la inmediata respuesta de grandes fortunas para salvar símbolos y piedras. No recuerdo haber encontrado antes la misma respuesta para salvar vidas. Los niños del mundo con hambre llaman a nuestras puertas.

ROBERTO BEZOS

Donated

20 €

juan jose garcia-tornel

Donated

10 €

Gáborné Csibra

Donated

20 €

Beatriz Quiros

Donated

20 €

Anonymous User

Donated

20 €

Jimmy Jelzyx

Donated

40 €