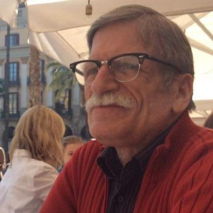 In memory of our dear friend and colleague, Jim Plaia
Donate
Created By:

Jack Recasens

Collecting for: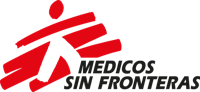 In memory of our dear friend and colleague, Jim Plaia
We are a group of friends and colleagues of the late Jim Plaia who have decided to launch this fundraiser for MSF (Doctors Without Borders) in his memory. MSF is an international, independent medical humanitarian organization that provides medical assistance to people affected by conflict, epidemics, disasters, or exclusion from healthcare.

Those of you who were fortunate enough to have known Jim will understand why we are doing this: he had a very big heart and we are convinced he would have supported this cause. Jim, we mourn not your death, but celebrate your life. Your light will shine forever.
Donate
470 €


Collected

47% 1,000 €
Ginny Fitch

Donated

80 €

Anonymous User

Donated

20 €

Louis Pujol

Donated

80 €

Mariella Domingo

Donated

50 €

Alysia Garrity

Donated

40 €

Your warmth and kindness have touched many. Your light will always shine in our hearts. Rest in peace my dear friend

Victoria Casanova

Donated

50 €

Will never forget you Jim, rest is peace my friend.

Doris Stanger

Donated

50 €

Jim, You are missed and will never be forgotten.

Anonymous User

Donated

50 €

In loving memory of a friend I miss very much.

Anonymous User

Donated

50 €

Jim, this is for you. We all miss you greatly. Rest in peace, my friend.